Lambda Theta Alpha Latin Sorority
PHONE RING STAND & GRIP . ALL PHONE TYPES & CASES
LAMBDA THETA ALPHA PHONE RING HOLDER & STAND
EXCLUSIVE SORORITY PHONE RINGS, THE PERFECT CHIC ALTERNATIVE TO SORORITY POPSOCKETS. WORKS ON ANY PHONE CASE. SMALL ENOUGH TO PLACE ON PHONES WITH KOALA POUCHES OR PHONE WALLETS ATTACHED.
Style: Lambda Theta Alpha Greek Letters
Featuring an innovative folding design, our Sorority Phone Ring Stand Holder can be effortlessly transformed from its flat, portable form on the back of your phone or phone case to a handy smartphone holder or stand in seconds.
The ring loop is relatively flat and can be easily flipped down, so you can easily fit your phone in your purse or pocket. It collapses flatter than a Popsocket. When you need it, simply pull the loop out, slip your finger through the ring and you have an extra secure grip on your phone. Great for when your hands are full.
How to Attach: Pressure sensitive adhesive is used on the surface of the pad to hold any device up to 5kgs firmly in place. Removes cleanly, will not damage phone or cases. We recommend letting the adhesive adhere for 24 hours before trying to pull on the phone ring stand. It needs time for the adhesive to bond with your phone or case.
Recommended Uses: Use as a Phone Holder, perfect for gripping your phone while your hands are full, extra comfort when typing or watching a YouTube. Extra security when taking selfies. Use as a Phone Stand, perfect angle for viewing comfortably.
Universally Compatible: Our phone ring stand holder is compatible with almost all cell phones and phone case, such as iPhone, Samsung Galaxy, HTC, LG, Android Smart phones and more.
IMPORTANT: YOU CAN COMBINE PHONE RING & PHONE WALLETS IF YOU HAVE A LARGE PHONE. THE PHONE RING NEEDS TO BE PLACED AS CLOSE TO THE MIDDLE OF YOUR PHONE AS POSSIBLE.
Excellent Chapter Gifts! Be the first chapter to have our new exclusive Sorority Phone RIngs! Fill with fun sorority merchandise like a t-shirts or tank tops, keychains, tumblers, etc for an adorable Phi Mu gift. Recommended one size fits all gift. Exclusive M&D Sorority Gifts, Greek licensed product.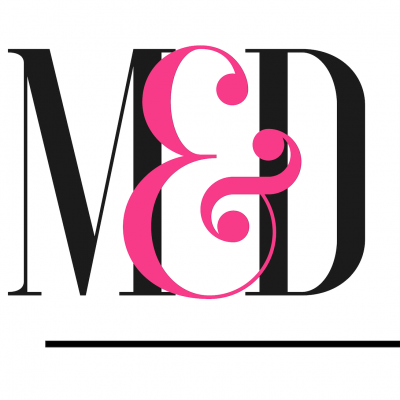 M&D Sorority Gifts
Contact the vendor to ask questions, request customizations or inquire about bulk orders.
You might also like...