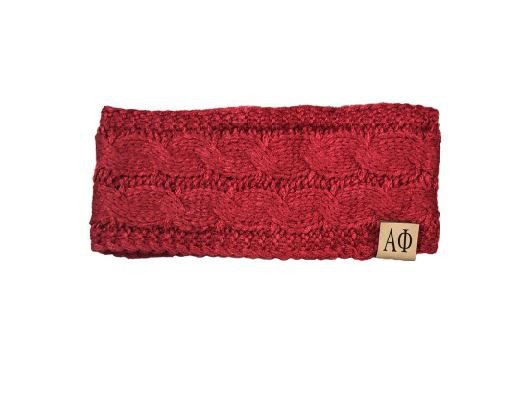 Alpha Phi
CC Headwraps
$25.00
Need more than 15?
Add to cart, then edit quantity.
Alpha Phi CC Headwraps. Soft and Cozy with a full range of neutrals and beautiful colors - what's not to love about our collection of C.C Headwraps?! You'll be fashion forward and ready for cooler weather! Engraved leather patch sewn into the headwrap.
You might also like...