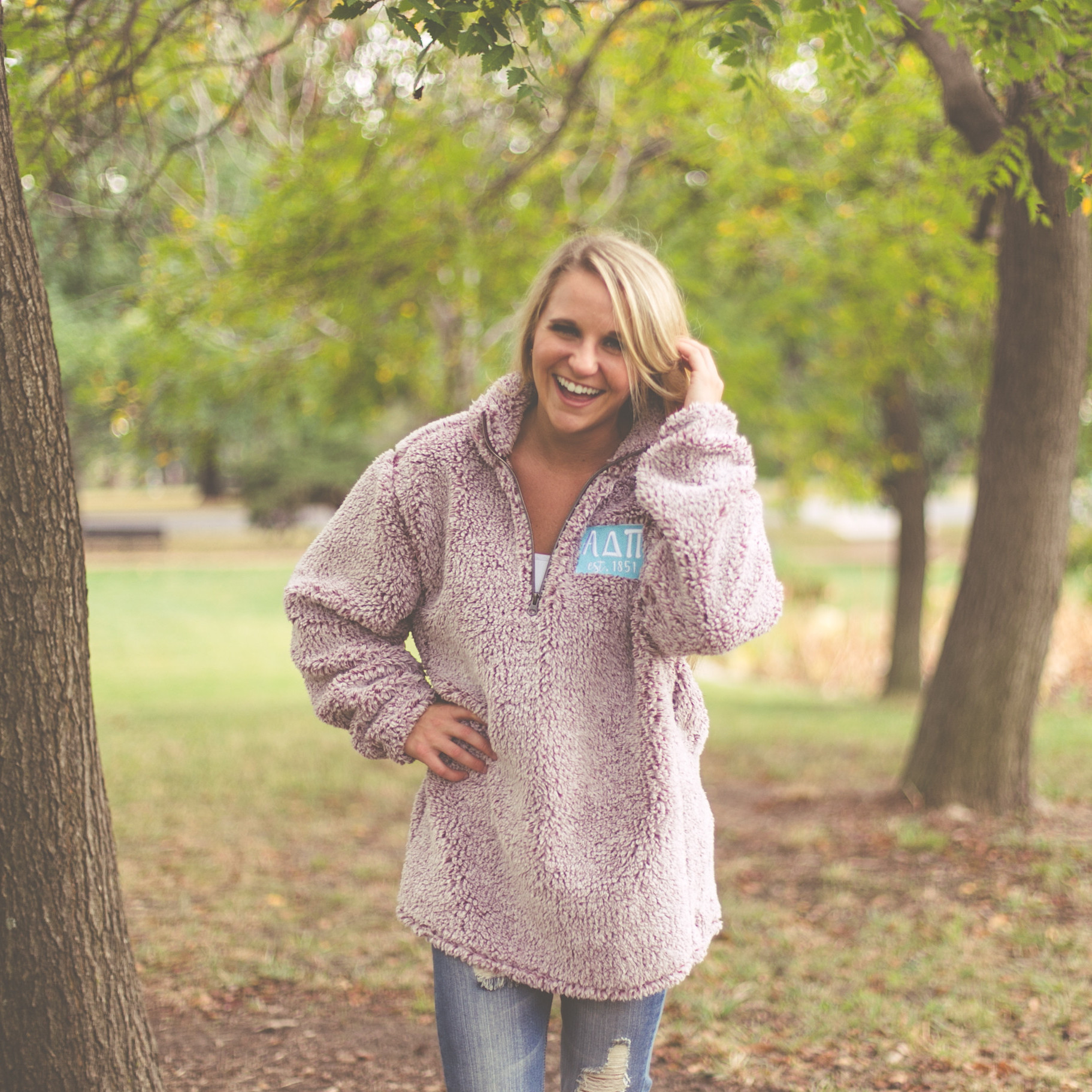 Maroon Sherpa with patch
Sherpas are huge this fall! Stay warm in this cozy maroon one with a customizeable patch!
Looking to purchase these for your chapters? Contact us at sales@getsomegreek.com to get the best pricing and info!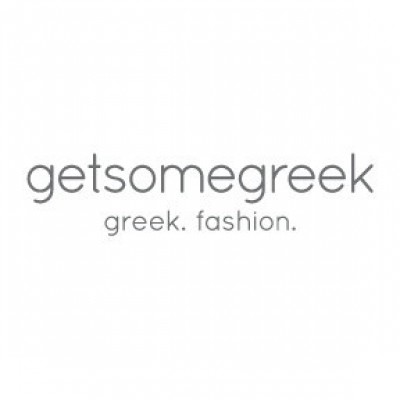 GetSomeGreek
Contact the vendor to ask questions, request customizations or inquire about bulk orders.
You might also like...