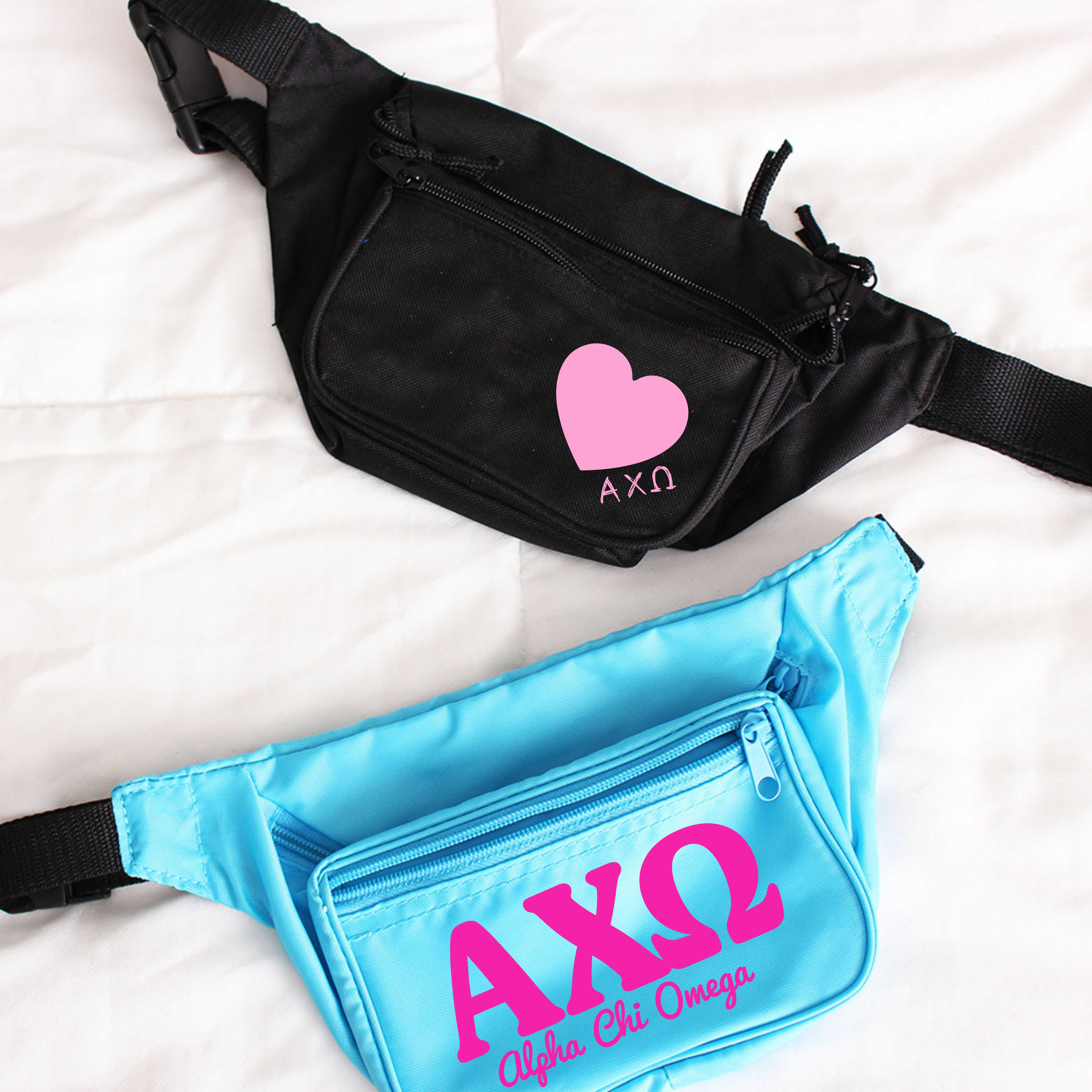 Letters Layered Fanny Pack
The Sorority Letters Layered Fanny Pack is a must-have for every Greek member. Perfect for storing your essentials, this neon fanny pack features three pockets and measures 12" by 6". Customize the letter fanny pack by choosing your Greek letters, ink color, and fanny pack color. Available for all sororities!
You might also like...