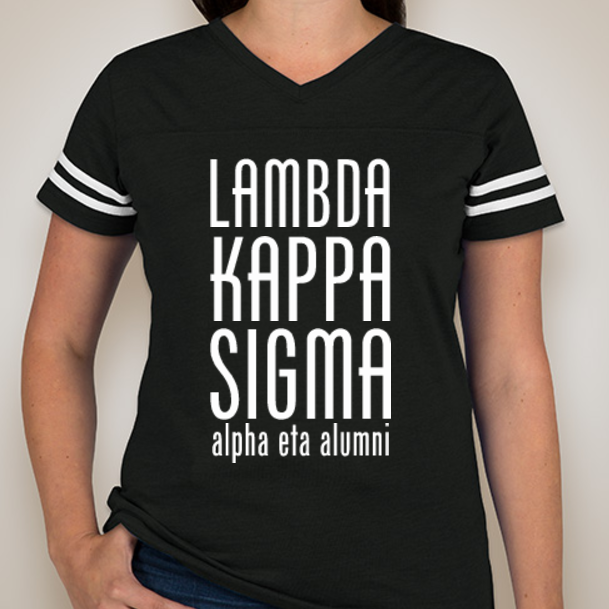 Lambda Kappa Sigma
Personalized Designs For Your Group!
At CustomInk you can create unique and personalized t-shirts, sweatshirts, drinkware, bags and more! Use our group order form to collect sizes and payments or use Booster to coordinate a fundraiser. Our sales representatives are available by phone, email, or chat to help you create an awesome design!
You might also like...