Delta Tau Delta
iPhone 5 BruteBox™ Case – Metal Design
Delta Tau Delta metal design. Made only for the iPhone 5. Black protective iPhone cover. Image size on back side of cover is 4.86" x 2.3". The BruteBoxTM iPhone 5 case is a 2 part piece with full black rubber lining and over case that holds the insert. The cover is a cutaway to allow for button use but it still offers protection. The triple protection of the BruteBoxTM includes a rubber bumper with ribbed corners, an aluminum metal plate to cover the back, and a hard plastic under carriage. All this in a slim fit that prevents pocket bulge. More designs to choose from!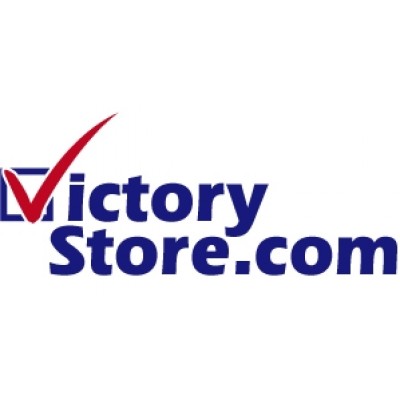 VictoryStore.com
Contact the vendor to ask questions, request customizations or inquire about bulk orders.
You might also like...