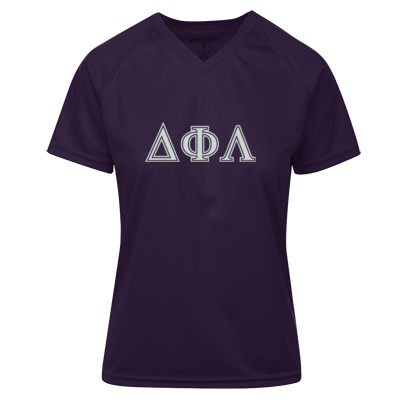 Ladies Holloway Zoom Shirt
This new ladies Zoom Shirt by Holloway is a game changer. The perfect ladies' engineered fitting tee for working up a sweat. Features the Dry-Excel™ Fresh Micro-Interlock with wicking and odor resistant properties to keep you comfortable and dry through all your workout seasons. Fits close but not tight. Available in a rainbow of colors.
You might also like...